Why You'll Love Working Here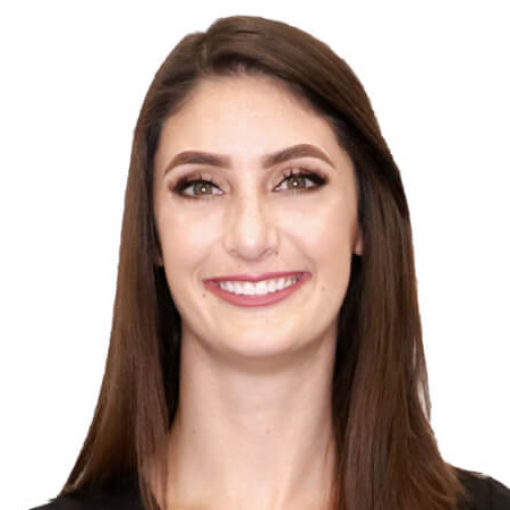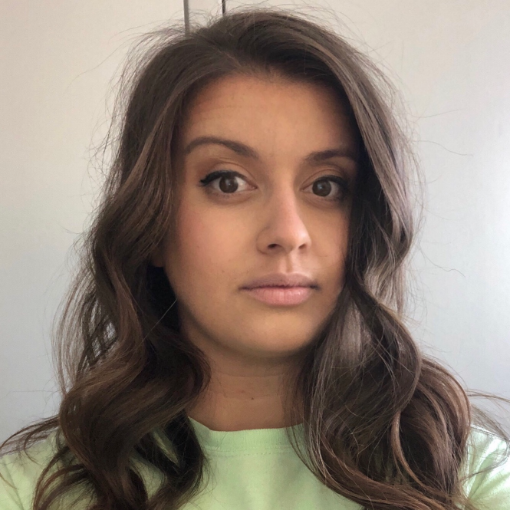 I believe that my decision to join Renken Dentistry was one of the best choices I made for myself professionally. Renken Dentistry provides the opportunity for collaboration and mentorship, and the staff constantly feels appreciated. I feel a sense of purpose knowing that the work I do contributes to the success of the practice and makes a difference in the lives of our patients.
Working for Renken/Schön has been a non-stop positive experience. We learn through laughter and patience and the fun never stops! The team was very quick to make me feel welcome, and help from teammates is always around the corner. Finding an office that has a full staff of genuine, happy, and nice people is what makes the foundation of this office so strong.