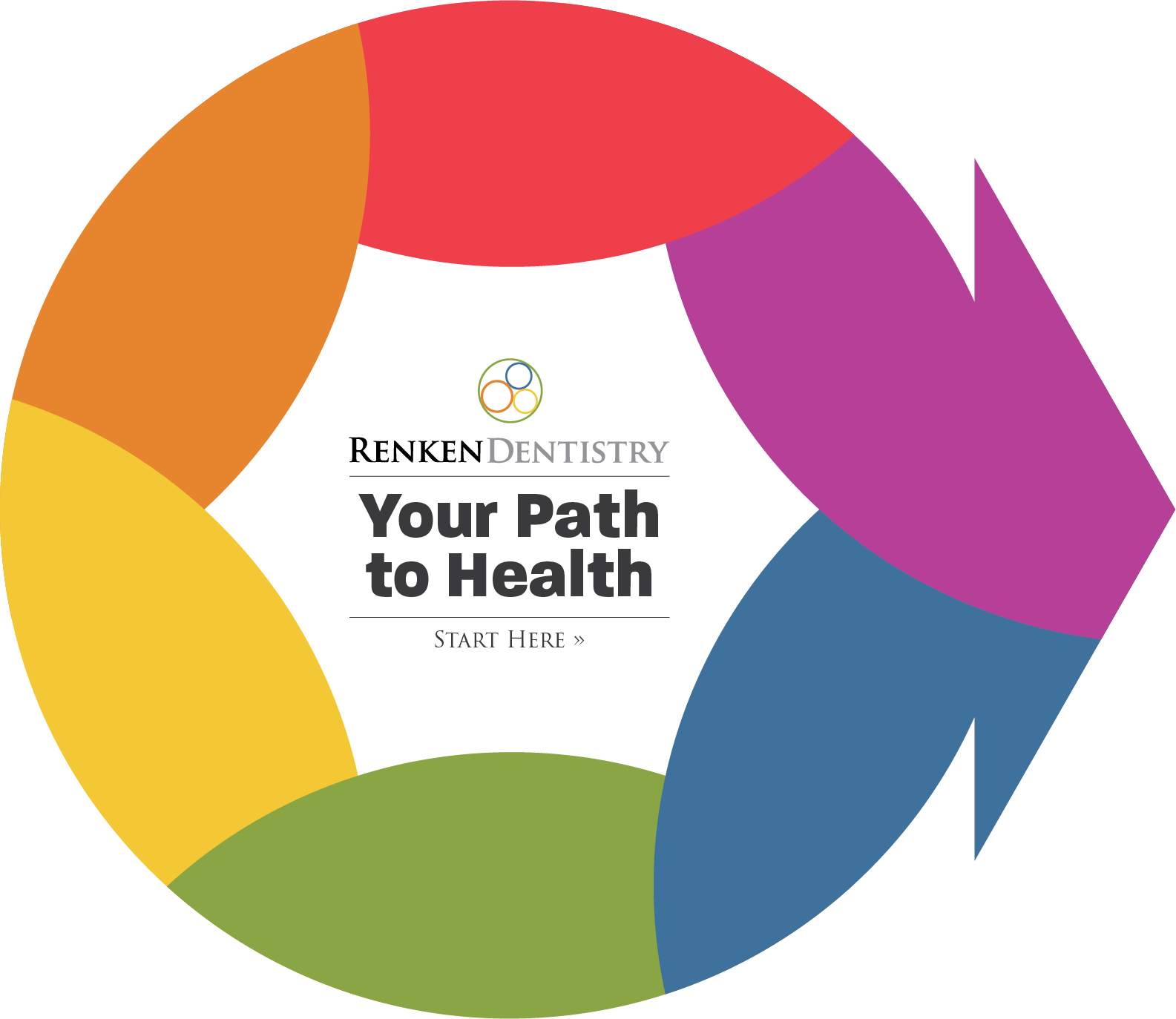 At Renken Dentistry we have a unique step-by-step way of creating a care plan with each patient. We'll work together to create a treatment plan based on your goals, budget, and concerns. We call it your Path To Health. Here's how it works.
---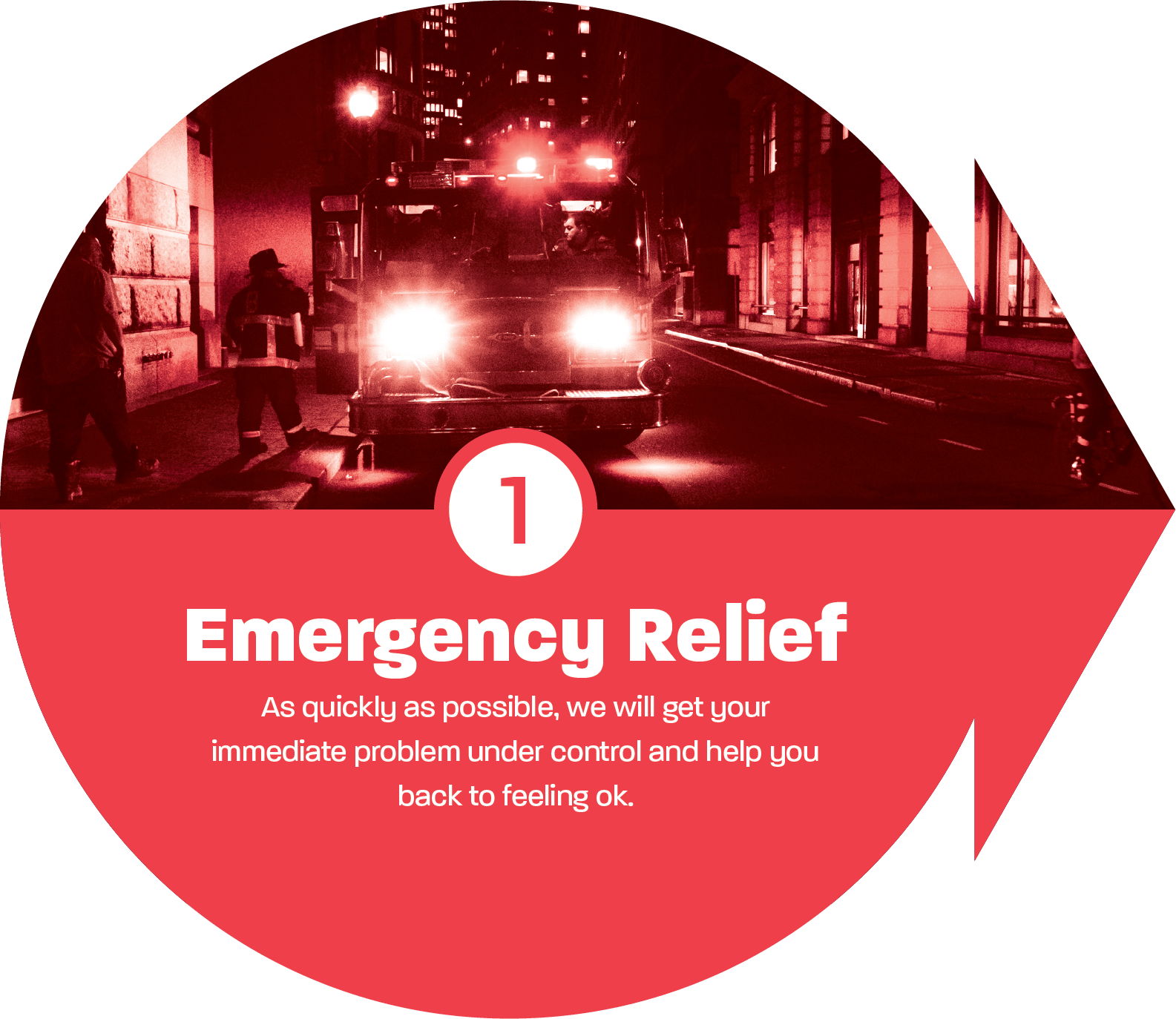 1. Emergency Relief
If you have an urgent issue or are in pain, we will take care of it first, without any hoops to jump through. Our team cares about your comfort, and we won't leave you waiting in pain. As quickly as possible, we will get any immediate problems under control and help you back to feeling ok.
We offer convenient hours and online scheduling at all our locations. We also have team members on call should an issue arise after hours. Just call the main line.
---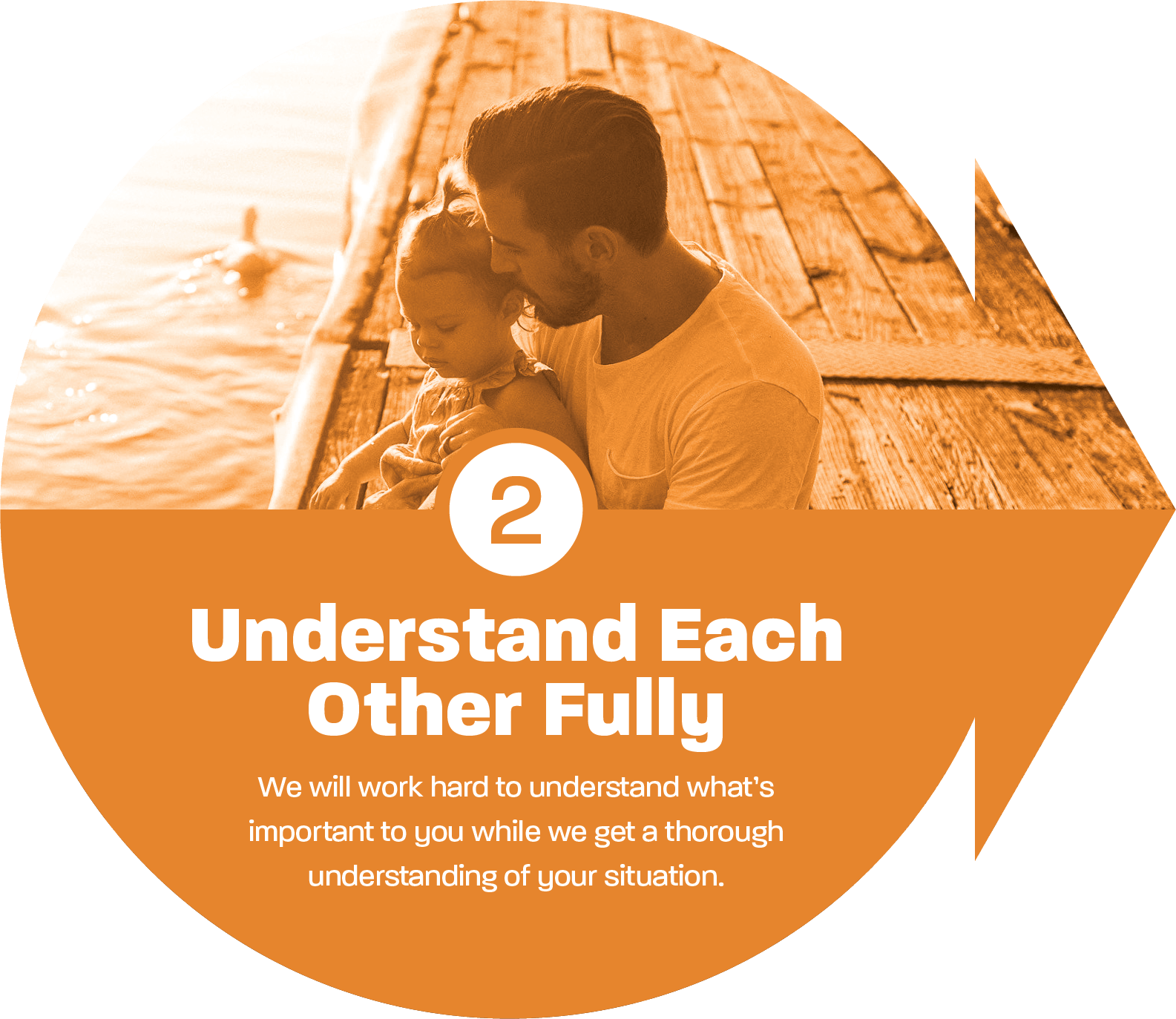 2. Understand Each Other Fully
Next, let's get to know one another. Let us know what's important to you! What are your goals and challenges? We will start by listening, and get a thorough understanding of your situation.
We also offer amenities and services for patients with anxiety about dental care: blankets and pillows are available by request, Nitrous Oxide is available to help with anxiety, and we have oral sedation options for patients who need it.
---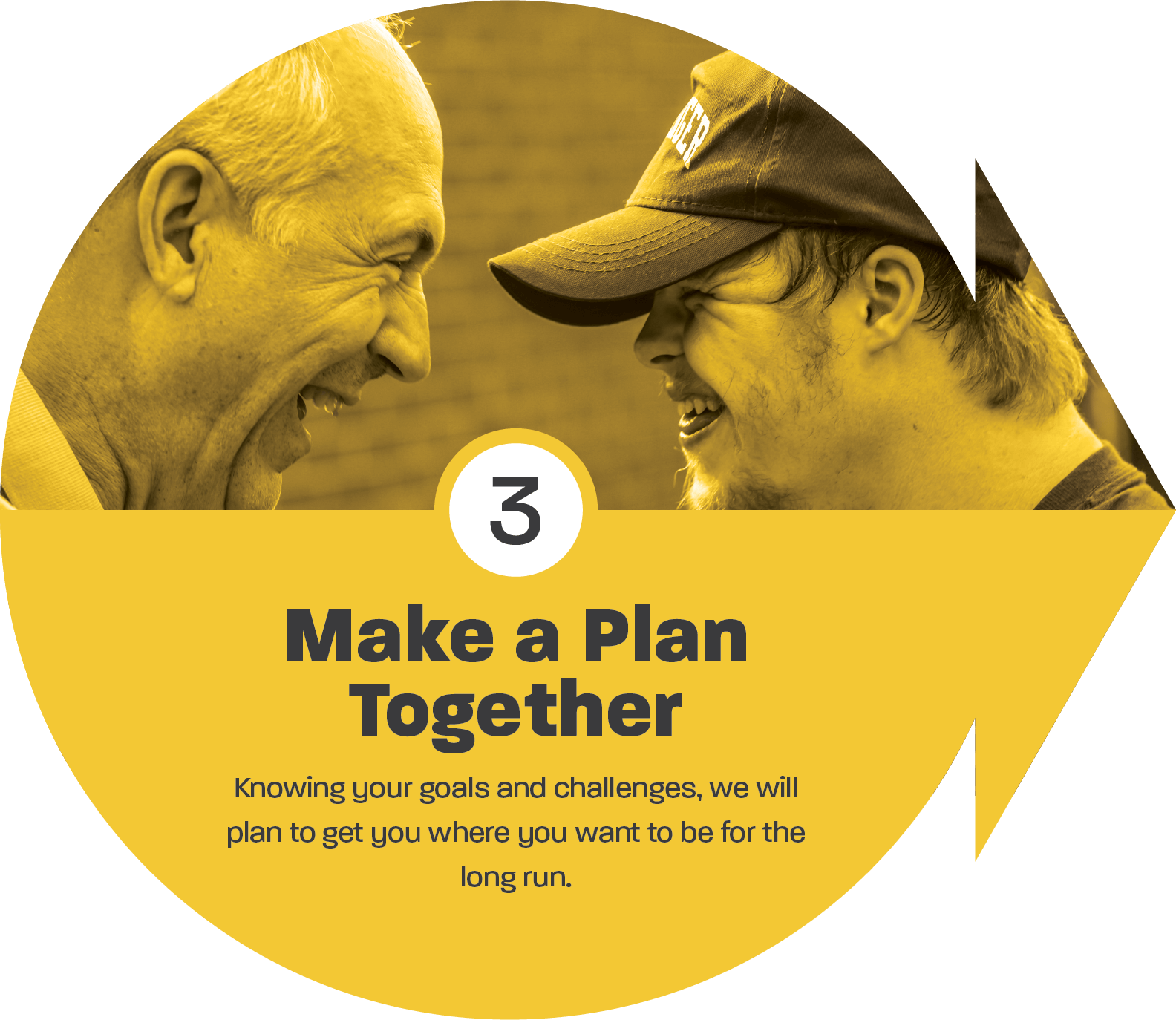 3. Make a Plan Together
Knowing your goals and challenges, we will plan to get you where you want to be for the long run. We believe the best plan is the one we can realistically follow, which is why we make the plan together. We'll help you pick the treatments and services you need to meet your goals.
The first thing you'll get is a short term plan to get active, urgent issues under control. We will also provide a long term plan that will include options for long term treatment to meet your bigger goals. We also offer:
A complimentary benefits check for every new patient
Treatment plans that include your total out of pocket expenses
Membership plans for uninsured patients
In-house financing options
---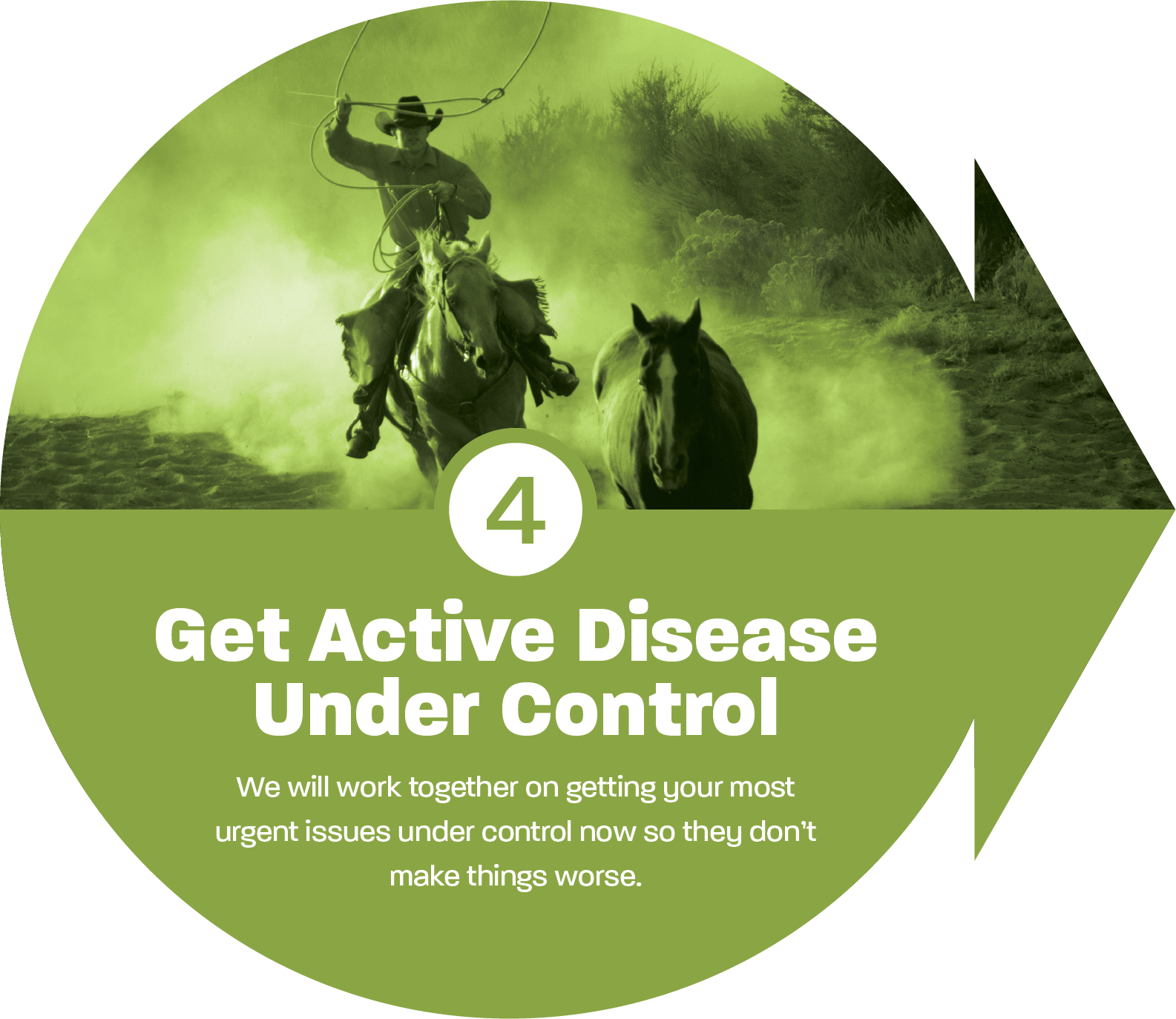 4. Get Active Disease Under Control
Many dental problems are entirely preventable. We will work together to follow the short term plan for getting your most urgent issues under control now so they don't make things worse.
An important part of reaching your long-term goals is addressing active disease. We do this so any issues you might have now don't get worse. We'll help you understand how to address these kinds of issues and start building towards a healthier future.
---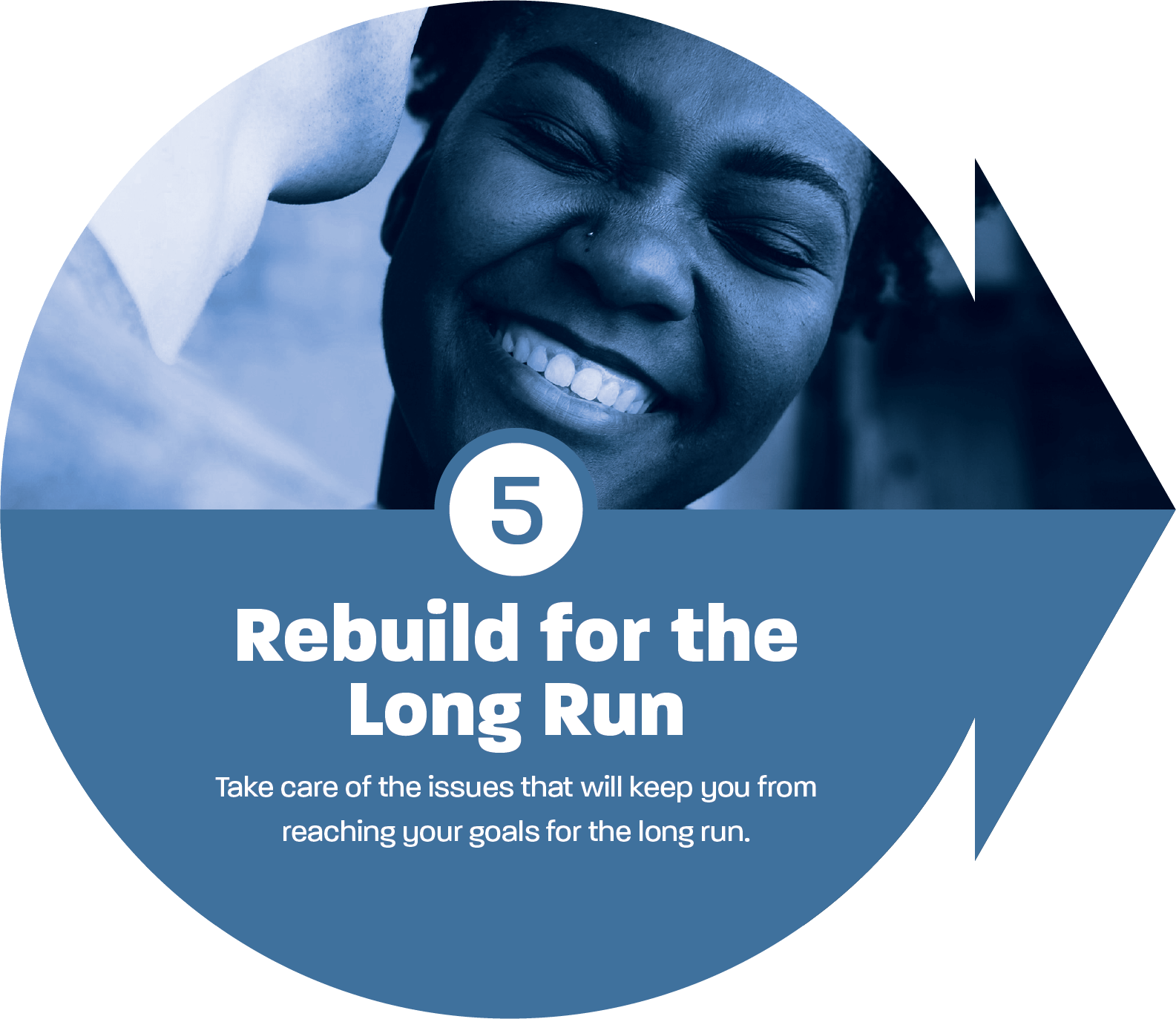 5. Rebuild for the Long Run
After we're confident your health isn't getting worse, it's time to take steps to increase your health. Here, we'll build a foundation to improve your health for the long term.
We'll take care of issues that keep you from reaching your long-term goals. This includes services beyond basic dentistry, both related to your health and cosmetic:
Snoring and Sleep Apnea Treatment
Dental implants placed right in our office
Cosmetic dentistry: whitening and veneers
Botox for TMJ and cosmetic enhancement
Invisalign
---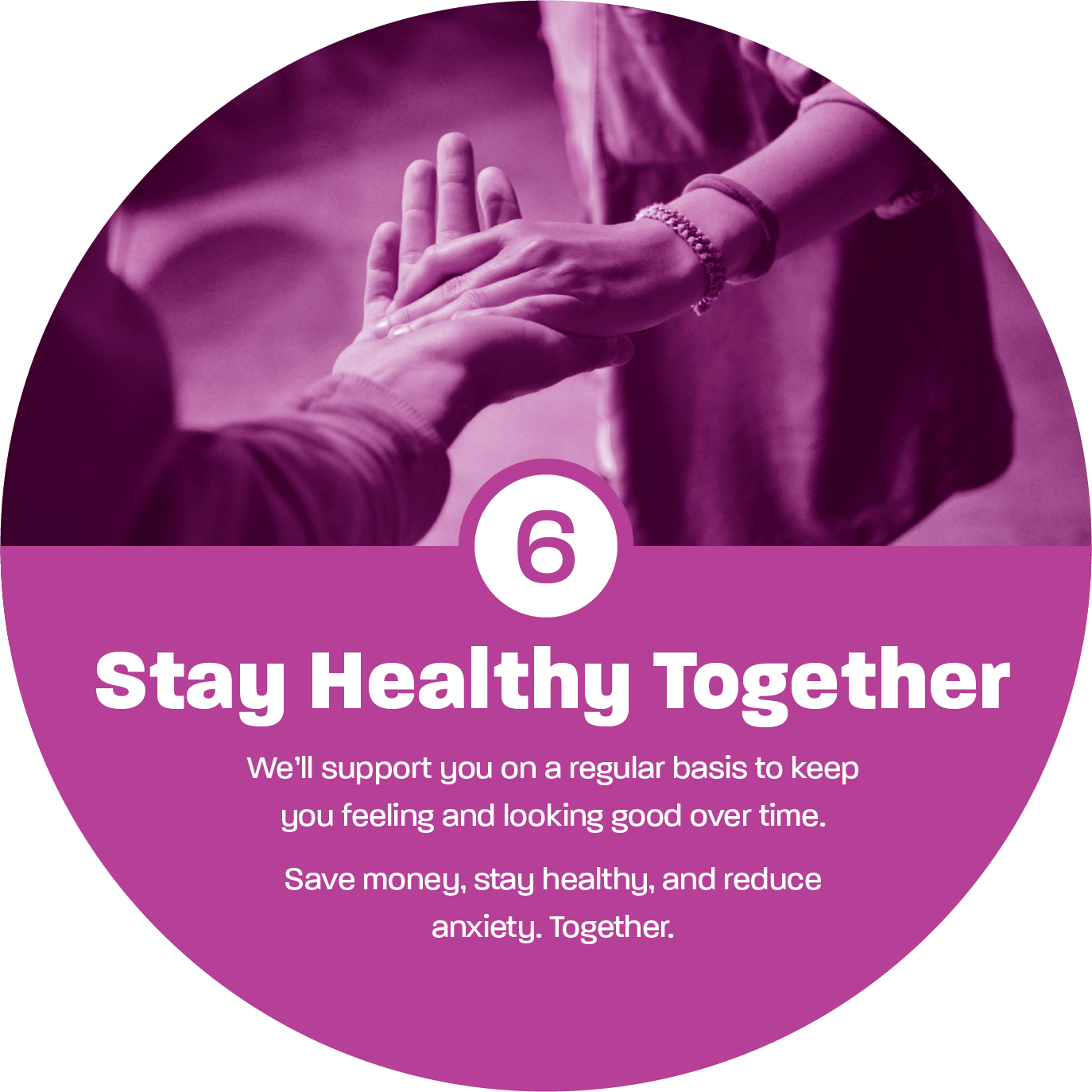 6. Stay Healthy Together
Once you're healthy, we'll help you stay there. Last, we'll continue to support you on a regular basis to keep you feeling and looking good.
Save money, stay healthy, and reduce anxiety. Together. Ongoing regular visits save you money by avoiding more expensive procedures, support your overall health, and make going to a dentist less stressful.
We also started programs to create health with you, with your family, and within our community:
Fysh School gives kids a positive start with dental care. They'll learn about dental health and form a positive view of visiting the dentist.
At each location, we have a HOP Store. Every time you purchase a preventative or cosmetic health product, we donate a dollar to a local support program for at-risk members of our community.